---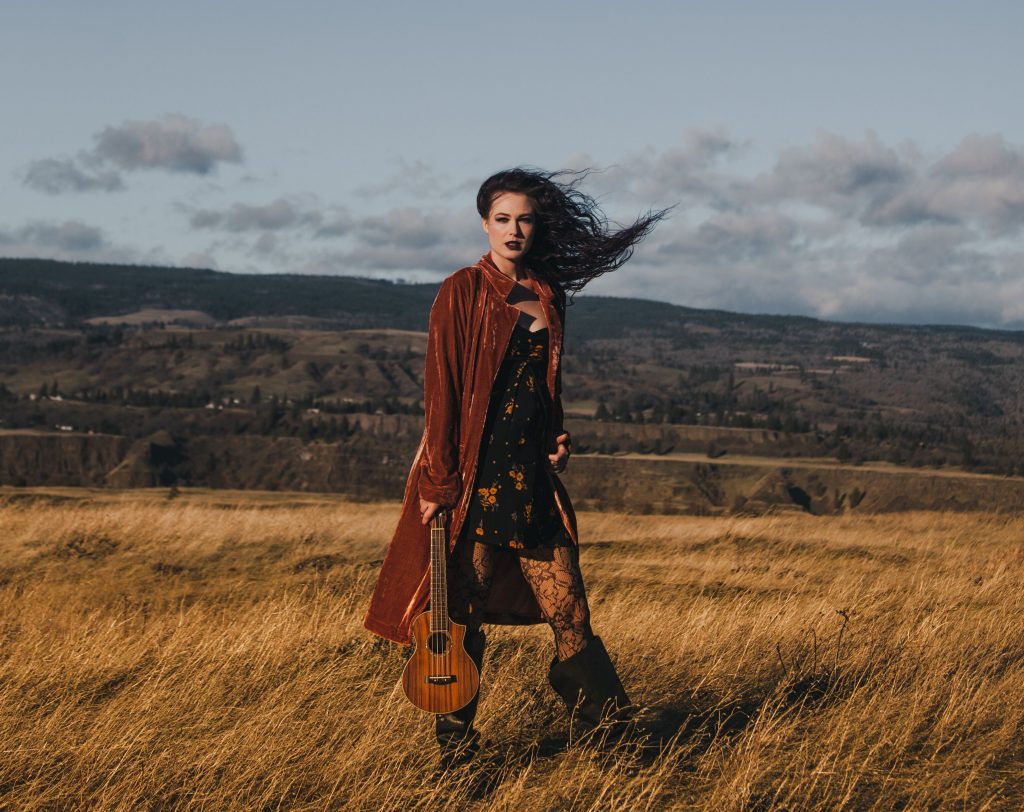 Lana Shea is a songwriter, singer, rapper and musician from Portland, Oregon; and Los Angeles, California. She has been described as a "super-talent" (We Are The Guard ) with "delicate vocals and a seemingly effortless flow" (The Source). Shea has been known to blend genres from folk, to hip-hop to electronic, but remains rooted in her foundation as a songwriter with something to say.
She was previously a member of the group Luck & Lana Kill The Computer, a collaboration with Luckyiam from the Living Legends crew and electronic dubstep producers, Kill The Computer. Together they released 2 full-length albums and toured the western US extensively. While paying her dues in the underground hip-hop scene she worked with such pioneers as Del the Funky Homosapien, Aesop Rock, Medusa, and Ras Kass.

Shea is the daughter of a Portland-based Jazz musician and was raised in a musical household. She grew up singing, and listening to her dad's records which included Jazz, Classical, Blues and a heavy amount of Classic Rock. When her brother introduced her to Hip-Hop at an early age, she was drawn to the music of Outkast, Big L, Nate Dogg and The Black Eyed Peas.

After moving from her hometown of Portland, OR to Los Angeles (the place of her birth and where she spent summers growing up), she began singing and playing guitar at open mics in Hollywood, as well as spitting verses at slam poetry events.

As a budding singer-songwriter she would consistently slip rap verses into her otherwise folksy music, sometimes to the delight, and sometimes to the dismay of her coffee shop audiences. This is where she first garnered her nickname of "hip-hop hippie". Her first break came when she sold an original song to a Taco Bell commercial, and was hired to perform it in the ad. She never looked back since.

As Shea's MC skills blossomed from a heavy amount of performing, she opened for artists such as Diplo, Jurassic 5, KRS-One, Mickey Avalon and Autograf, and appeared at festivals including Snow Globe in Tahoe and Hiero Day in Oakland.

After leaving her group in 2017, Lana has embarked on a solo career and recently released her debut solo album, Duality. Tracks off her first EP were featured on ESPN's "First Take" and "Bad Girls Club". She hopes to continue to inspire young women and girls to fight for their rights, and to express themselves while spreading her unique blend of soulful, conscious and catchy music to the globe.